HIGH-LEVEL RESEARCH, DEVELOPMENT AND EDUCATION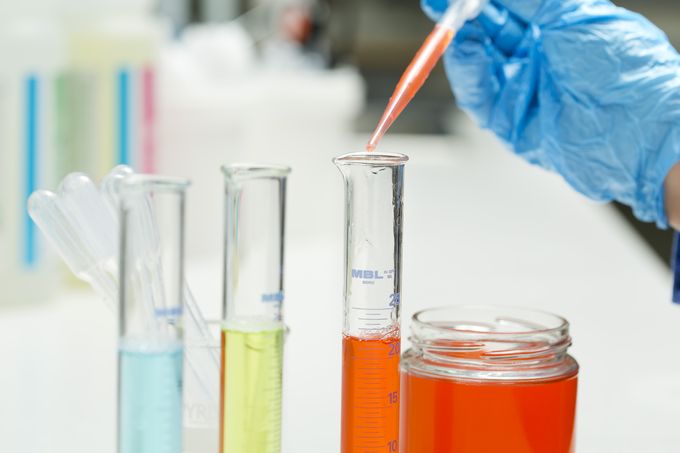 The Tampere City Region is Finland's number one location for cleantech innovation and growth
The universities and other educational institutes of Tampere offer high-level education and conduct diverse research projects in close cooperation with a multitude of companies from the area's cleantech and energy clusters. Because the area's educational institutes offer a broad range of supporting education, there is an abundance of highly skilled labour and the level of relevant research activity is high.
Finland is among the world's leaders in university-business cooperation and Tampere has long led the way in this activity.
At Tampere University of Technology (TUT), the leading-edge fields of research are signal processing, optics and photonics, intelligent machines, biomodelling and the built environment. The university's knowledge base has much to offer to the development of cleantech, and many research groups have already incorporated cleantech-related points of view into their projects. Broad research themes that involve cleantech include: digital operational environments, energy and eco-efficiency, industrial competitiveness and health technology.
At Tampere University of Applied Sciences (TAMK), leading-edge knowledge arises from four focus areas: new operational models for healthcare and social services, intelligent machines and smart devices, energy efficient and healthy buildings and entrepreneurship and innovative business. TAMK is an international, multidisciplinary university of applied sciences. Its educational provision focuses particularly on well-being and health, business and industrial production, with a special emphasis on promoting learning and creativity. Research is fostered through innovation and learning environments, such as the Biohub, which is set up to bring together technology, forestry and business knowledge from the university's various departments.
The profile of the University of Tampere (UTA) accentuates the university's multifaceted research and education on society and health. In its research, the university addresses the central issues in contemporary society.
VTT Technical Research Center Ltd. develops intelligent technologies, purposeful solutions and innovative services in cooperation with its customers. VTT's spearhead and innovation programmes include the Smart Mobility Integrated with Low-Carbon Energy Programme, the Intelligent Energy Systems and Cities Programme and the Productivity with Internet of Things Programme.
The Tampere Adult Education Centre (TAKK) offers e.g. a high-quality environmental studies programme which is developed and updated on a regular basis. TAKK is also participating in a national project aimed at exporting vocational education competence. This is a joint project set up by 14 Finnish education service providers. One of the project's aims is to find ways to make use of the 360 different degrees that are available to students in Finland in the exportation of education services. The project is based on a great international demand for Finnish education expertise.
At Tampere Vocational College Tredu, planning is currently underway to, for example, combine existing resources in technical education into a multi-field cleantech study programme.